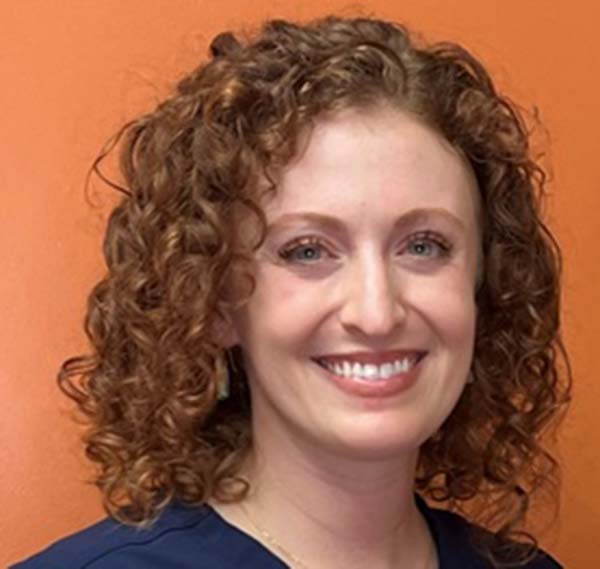 Sara Romine, DNP, FNP-C, is a dedicated force within the realm of Dermatology, now elevating patient care at BelleSante by Kristine Romine, MD.
Education & Expertise:
Sara's academic journey began with distinction, as she graduated cum laude from Arizona State University with a Bachelor of Science in Nursing, accompanied by her RN certification. Continually driven by the pursuit of knowledge, she achieved her Doctorate of Nursing from the University of Arizona, graduating magna cum laude. Her doctoral thesis, "Improving Melanoma Patient Knowledge and Follow-Up Adherence at Southwest Urban Dermatology Clinic," showcases her commitment to advancing Dermatological care.
Clinical Mastery:
With expertise extending to both General and Cosmetic Dermatology, Sara embodies a comprehensive approach to enhancing skin health and appearance. Her skills encompass advanced laser procedures, injectables, CellFX, Micro-coring, and aesthetics.
A Dedication to Wellness:
Sara Romine, DNP, FNP-C, is a cornerstone of comprehensive care and unwavering commitment at BelleSante by Kristine Romine, MD. Her expertise and dedication make her an indispensable asset in your journey towards skin health and holistic wellness.
Experience the synergy of exceptional Cosmetic Dermatology and wellness enhancement with Sara Romine, DNP, FNP-C, by your side.