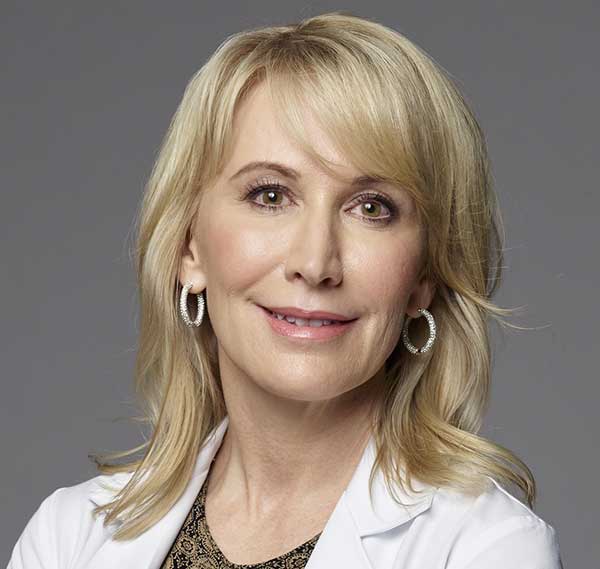 KRISTINE ROMINE, MD
FOUNDER
KRMD Advanced Medical Skin Care
Dr. Kristine Romine is very pleased to offer the most scientifically-based formulations in her KRMD Advanced Medical Skin Care. Everything she has done for decades as a Board-certified Dermatologist and Mohs surgeon is to promote the health and beauty of skin. Research with world-renowned scientists has inspired Dr. Romine to create the most advanced skincare available.
Every ingredient has a purpose, either to promote health or rejuvenate the skin. We use advanced formulations, promoting delivery to targeted cells. Dramatic results are achievable with dedicated use. We will customize your regimen to your personal skincare needs and aspirations.
Dr. Romine is passionate about creating extraordinarily beautiful and natural results with injectables and lasers, which are enhanced with her KRMD Advanced Medical Skin Care. We trust that you will love your personalized care and outstanding results as much as her many followers do.